Our mainly Dutch orientated internet company provides a wide range of services, with our local guides to our disposal, we are taking care to your needs and plans. Our services are simple but are platform is great as we value languages a lot and like to serve you at the best price. So if you have any group inquiry feel free to contact us directly or our email form below. We will contact you personally.
Our main activities:
– Making and planning out group trips (cultural, adventurous, gastronomic, …)
– Organizing city walking tours for groups and individuals
– Reselling packages according to the language needs for partners
– Guiding + tour leader activities for travel agencies and groups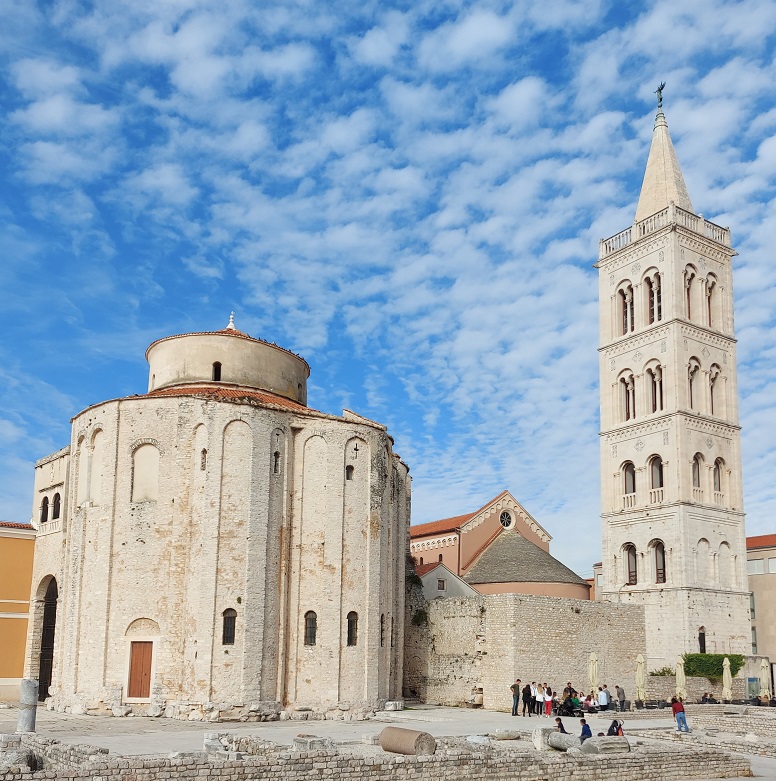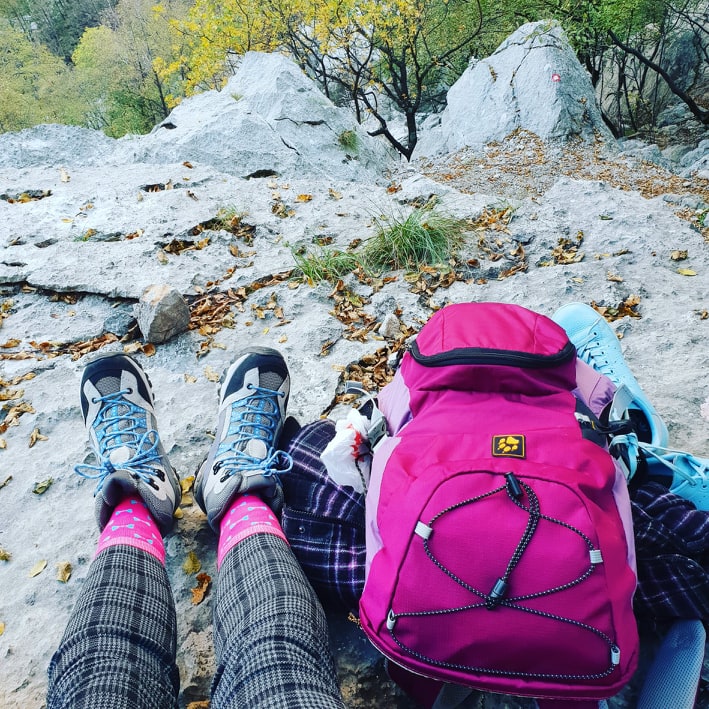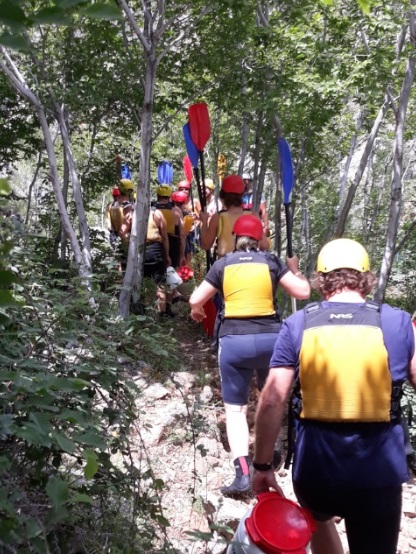 How to book?
Fill in the email form below on the page: Name, Email and your Message – Or give me a direct call/whatsapp on (0032 494 29 20 94) for all your questions/bookings. Your can also email us directly on: info@saltsandstone.com
Please specify the number of the participants and the exact date of your desired trip & state if you will pay in Euro(wire transfer) or Kuna(Cash).
Feel free to mention or add any other activity to your wish list
Check the reCAPTCHA and hit Send
Your inquiry will be processed and we will contact you personally regarding availability and payment, it's also recommended to add info@saltsandstone.com to your whitelist or check your spam